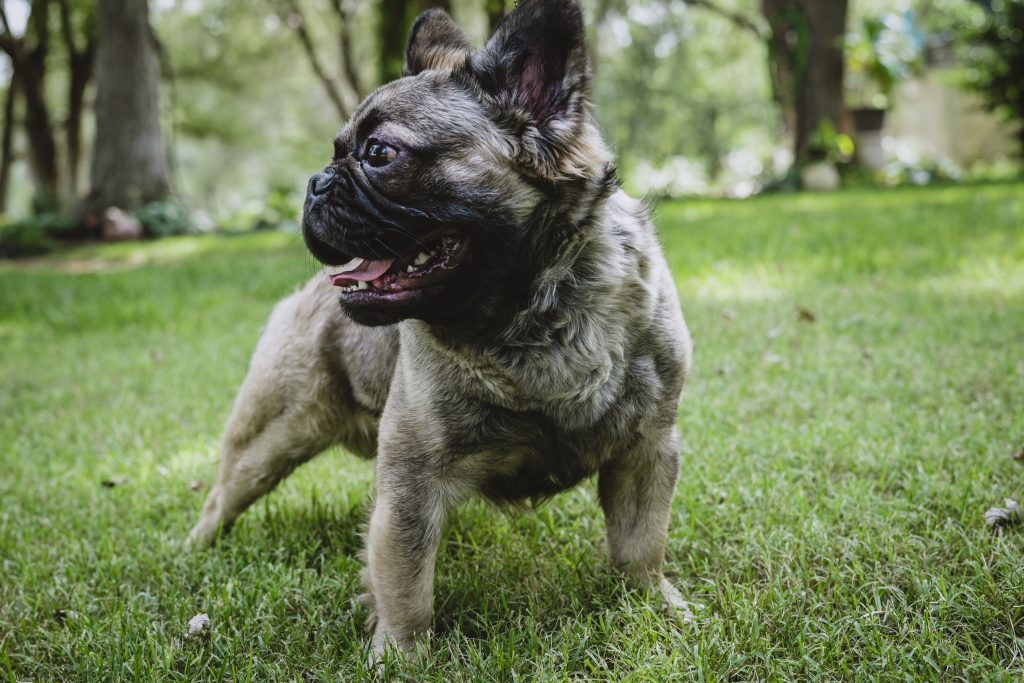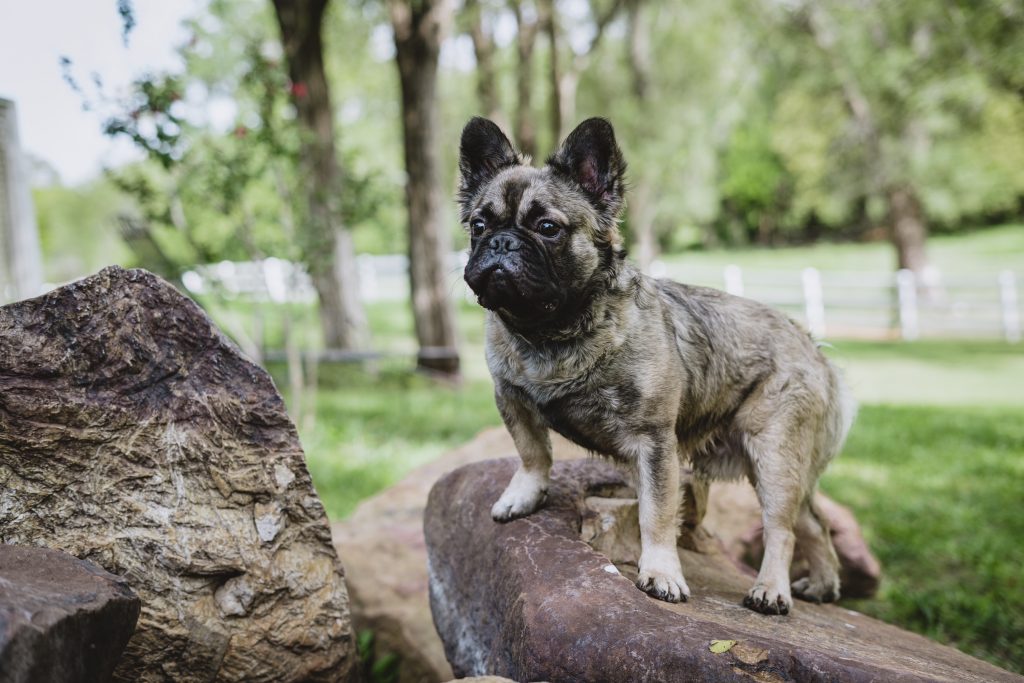 Wolfie is a full visual fluffy with a really beautiful thick shaggy coat that doesn't shed . He is a fawn sable and carries testable chocolate, blue and tan points and no brindle.
Dd Bb CoCo Atay EE EmEm knkn nn carries one copy of CMR1
Put him with a standard coat and get all fluffy carriers. Put him with a fluffy carrier and get a litter of both fluffy carriers and full fluffies. And with a full fluffy the entire litter will be visual fluffies.
And he will produce Blue testable chocolates and Isabella's with tan points, He is going to make some very valuable litters.
Short coby with a really nice structure and great bone. He is a gentle well behaved sweetheart too.
Has been producing $100,000+  litters for a while